1. LAW is FORCE in disguise, USE LAW. (Statutory Law, codes, regulations)
2. Political freedom is an IDEA, not a FACT and is merely an illusion and distraction.
3. USE "LIBERALISM" to obtain control via "GRADUALISM" through "EDUCATION". (OBE)
4. GOVERNMENTS are to be destroyed by either EXTERNAL (War) or INTERNAL (Liberalism  and corruption) means.
5. We must get CONTROL over all Government economies by controlling the MONEY supply.
6. THE END ALWAYS JUSTIFIES THE MEANS. "ALWAYS" !
Rothchild Mafia Murder
7. FORCE & MIGHT = RIGHT, there are no absolute moral or ethical codes. (No Biblical Law)
8. We have the RIGHT to RECONSTRUCT ALL EXISTING INSTITUTIONS.
9. WE will become SUPREME LORDS over all people.
10. The power of MONEY must remain hidden and SECRET until we are in such a position of POWER that no one can stop our PLAN. (Fractional reserve banking / debt based paper currency)
11. We must use ALCOHOL, DRUGS, SEX, PORNOGRAPHY, GAMBLING, ALL VICES and MORAL CORRUPTION to destroy the YOUTH OF ALL NATIONS.
12. We have the RIGHT TO SEIZE ANY AND ALL PROPERTY, by whatever means necessary, to bring all PEOPLE UNDER OUR CONTROL. (Merger of Admiralty/Maritime Law and Equity Law, abolishig of the common law, corruption and registration of title / Property taxes.)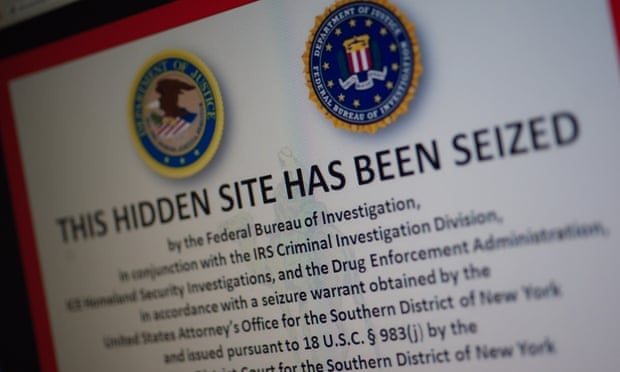 13. We will use the terms "LIBERTY, EQUALITY, and FRATERNITY" which will establish a "NEW ARISTOCRACY".
14. The qualifications for this "ARISTOCRACY" will be WEALTH, which we will CONTROL.
15. WARS WILL BE INSTIGATED, FINANCED and DIRECTED so that we control BOTH SIDES, placing all parties FURTHER INTO OUR DEBT.
16. Candidates for PUBLIC OFFICE will be selected, educated and groomed, servile and obedient.
17. WE WILL CONTROL ALL MAJOR OUTLETS OF MEDIA and INFORMATION.
18. Engineered FINANCIAL PANICS and CONTROLLED DEPRESSIONS will bring about our "NEW WORLD ORDER"

THE ROTHSCHILD FAMILY controls most of the CENTRAL BANKS of EUROPE, the FEDERAL RESERVE SYSTEM of the U.S.

They control MINERAL RESOURCES (see Rio Tinto) on five continents, an empire of WINERIES, BREWERIES & LIQUOR DISTILLING, with ties to major DRUG SMUGGLING & MONEY LAUNDERING Cartels through control of the BRITISH EAST INDIA COMPANY & ROTHSCHILD PRIVATE BANKS in most major countries.  

See their official website at: http://www1.nmrothschild.com/navs/introf.htm